Provide loving care in the home or in a hospital 24/7 in all of Puerto Rico. Call for a consultation to 787-726-2272.
Our Mission
To offer excellence in service to the elderly, the handicapped or convalescing individuals who need assistance with the basic necessities in their home or in a hospital with human warmth.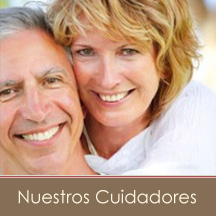 Care services available in the …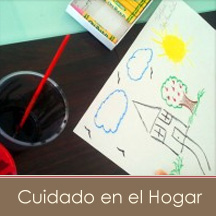 Care services available in the …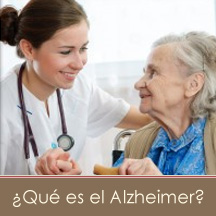 Care services available in the …
More on Caregivers

Are you worried and need help because you have a loved one who is ill, or has a condition that can not fend for himself? Are you an older person, has special needs, you have a condition or disability and need personal assistance?
We have the resources to help relieve you and your loved one. Caregivers of Puerto Rico is to assist you in your personal needs and those of your loved one. We can help in the recovery after hip fracture surgery or need relief for caring for a loved one. In Caregivers understand that there are situations in life where we need a faithful hand we reach out to help. Our staff is committed heart to help our customers with their basic needs, such as bathing, housekeeping, assistance in organizing, and physical rehabilitation, among others. Read More
Recent articles
February 1, 2013 |
Blood pressure (or high blood pressure) is a measure of the force that pushes blood …
January 17, 2013 |
Need a break ahhhhh! because you take time to care for your loved one and you have neglected your appointments and your …
January 3, 2013 |
With the integration of theory and experimental activities, caregivers Caregivers have a …
Cuidado con calor humano en la casa u hospital 24/7 en todo Puerto Rico. Llamenos para una consulta al 787-726-2272.
Nuestra Misión
Ofrecer un servicio de excelencia con calor humano para personas envejecientes, incapacitados o convalecientes y niños que necesiten ayuda con sus necesidades básicas en el hogar y el hospital.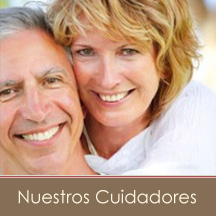 Los servicios disponibles de cuidado en el…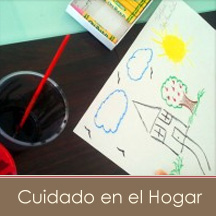 Los servicios disponibles de cuidado en el…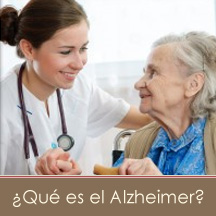 Los servicios disponibles de cuidado en el…
Más sobre Caregivers

¿Está preocupado y necesita ayuda porque tiene un ser querido que está enfermo, o tiene alguna condición que ya no puede valerse por si mismo? ¿Es usted una persona de edad avanzada, tiene necesidades especiales, tiene alguna condición o discapacidad y necesita asistencia personal?
Nosotros contamos con los recursos para aliviarte a ti y ayudar a tu ser querido. Caregivers de Puerto Rico está para asistirle en sus necesidades personales y las de su ser querido. Podemos ayudarle en la recuperación después de una cirugía por fractura de cadera o si necesita un alivio por estar cuidando a un ser querido. En Caregivers entendemos que hay situaciones en la vida en la que necesitamos una mano fiel que nos extienda la mano para ayudarnos. Nuestro personal tiene el corazón comprometido en ayudar a nuestros clientes con sus necesidades básicas, tales como bañarse, limpieza del hogar, ayuda en la organización, y la rehabilitación física, entre otras. Leer más
Articulos Recientes
1 de Febrero del 2013 |
Con la integración de la teoría y las actividades experimentales, Caregivers tienen un …